$

12.99
BANDITS FACE MASK - NAVY PAISLEY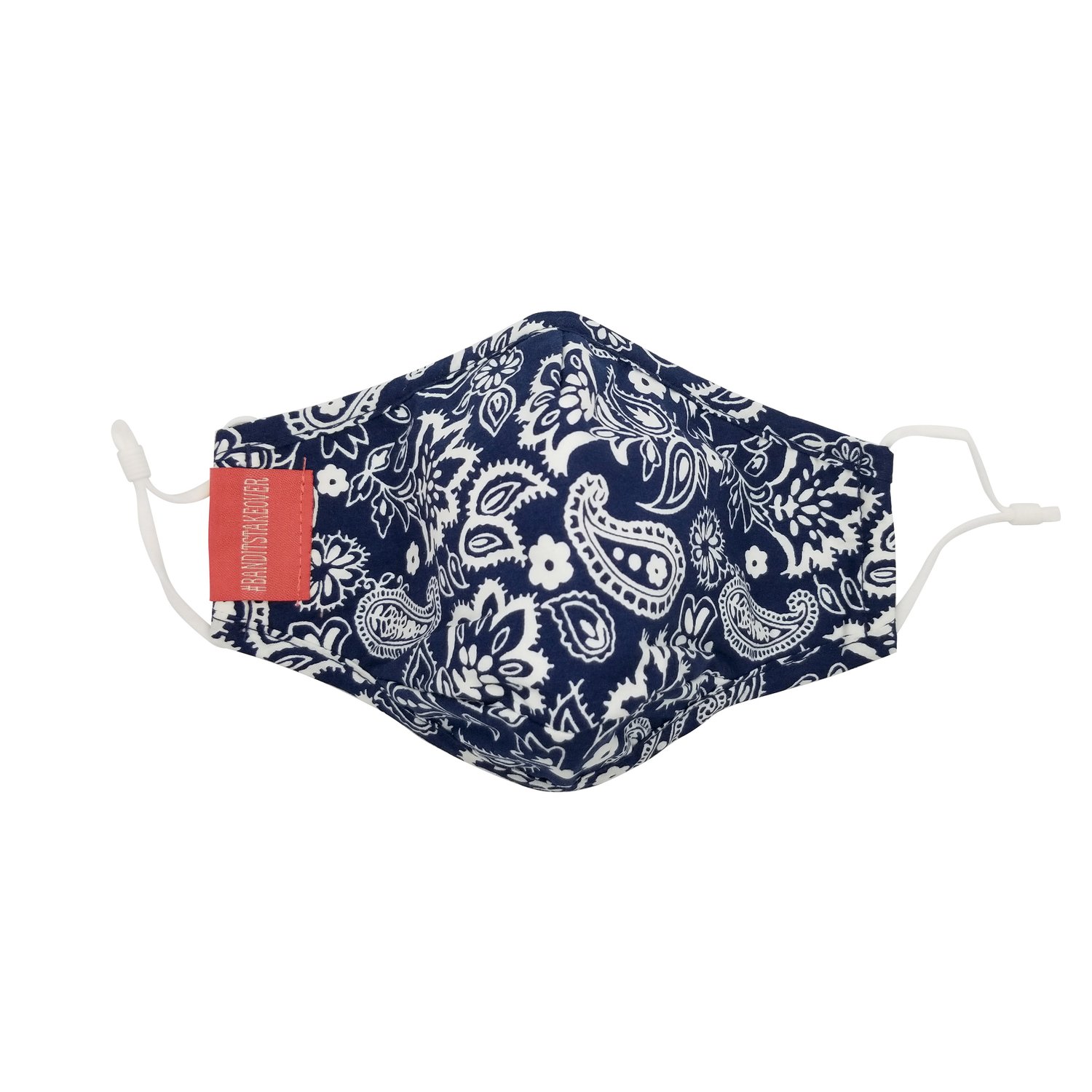 Our NEW summer edition masks are out now!
> Made with soft comfortable cotton
> Comes with PM2.5 filter
> Adjustable, making it suitable for most people
> Metal nose bridge
> Washable and reusable
> Not intended for medical use
Stay safe out there and be healthy. We will all get through this.